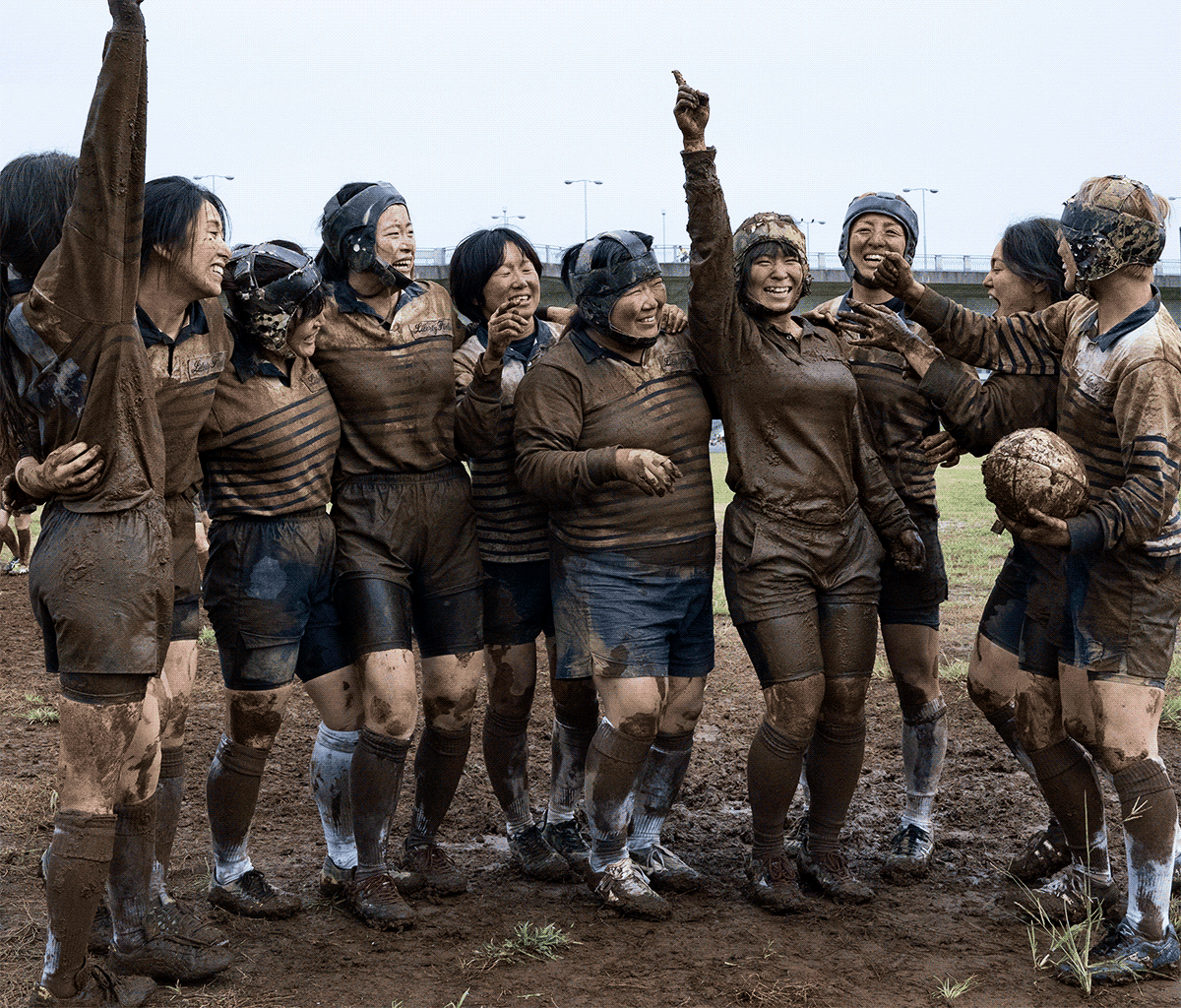 Client: Taylor
Agency: AMVBBDO
Media: Stills & Animated Gifs
Usage: Web & Social
For the Irish Beer brand Guinness I shot stills and animated Gifs to help tell the story of the Liberty Fields Rugby team. For an inspiring online content piece Guinness chose to tell the story of the first Japanese Womens Rugby team. It's all about going against the grain and creating a fresh paths in life.
See More.
Client: Taylor
Agency: Extra Black
Media: Stills & Video
Usage: Web, Social, Print
When I make the crew start at 3:30am to capture the beautiful light I have to make sure the producer has good coffee and a great breakfast waiting.
Working with a local production manager we… Read more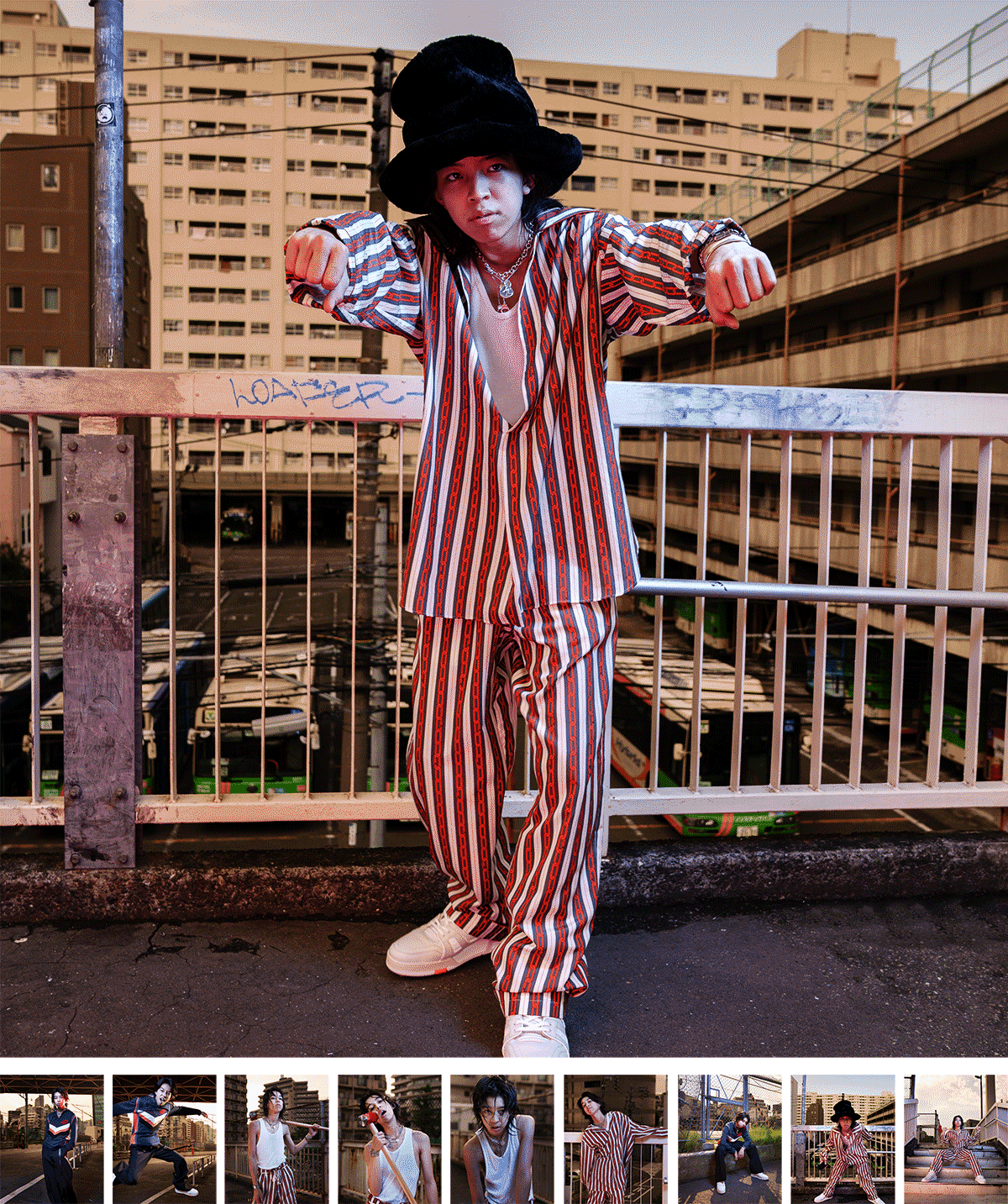 Client: Conde Nast
Media: Stills & Animated Gifs
Usage: Social
16 Year old wonder kid Yoshi is taking the world by storm. He has his own album, stars in a feature film and is modeling for industry heavyweights such as Louis Vuitton.
We photographed him for Conde Nast's new instagram channel RumorMe.
Client: Self
Media: Animated Gifs & Stills
For a recent job I built and used a camera rig comprising of 5 Sony A7rii's that take all take a photo at the same time. Once composited into an animated Gif it creates an amazing three dimensional effect. Great for the web and social media.
Client: Redbull Australia
Media: Stills
Usage: Web, Social, Print
For the Redbull content team we photographed Big Wave surfers Mark Mathews and Ross Clark Jones as well as tour professionals Julian Wilson and world champion Mick fanning. We shot both on location and in a makeshift studio we created at the Redbull headquarters.
Client: Self
Media: Still & Video
Usage: Web & Social
Over a few years I have learnt to box at a local gym. I always had interest in boxing and have come to respect it even more as I learnt the art myself.
I photographed and filmed some boxers in the studio trying to capture their …Read more
Client: Zink & Sons
Media: Video & Stills
Usage: Web & Social
For Zink and Sons I concepted and created an online video to tell the story of their history and process. We shot and interview with Zink & Sons …Read more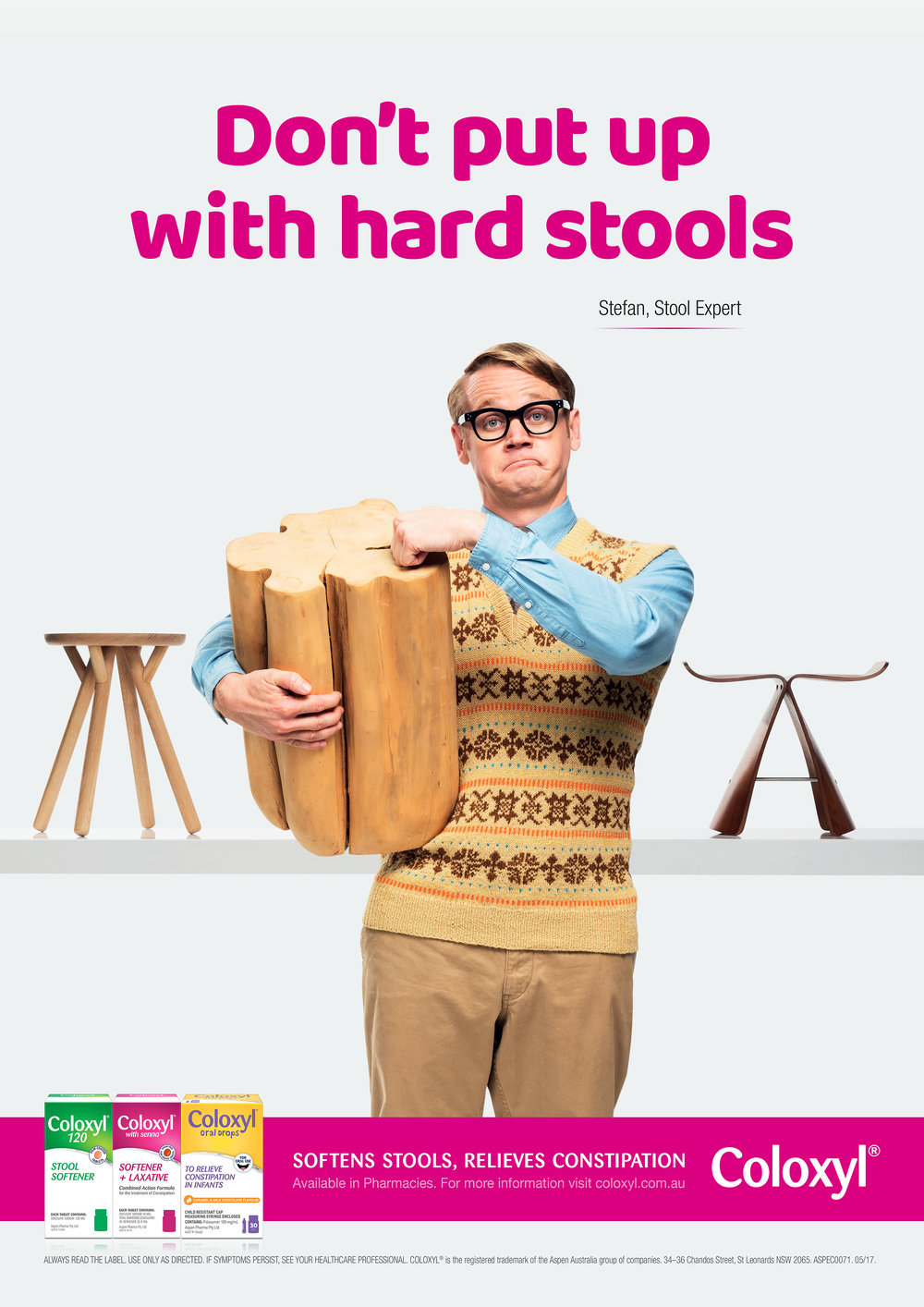 Client: Aspen Group
Agency: Ogilvy
Media: Stills & Video
Usage: Brochure, POS, Web, Social
It's great working with some inspired and comedic creatives especially when dealing with the topic of constipation. Their idea was in point and with the right casting and styling we came up with a great result.
Client: SBS (tv network)
Agency: SBS
Media: Stills
Usage: Online & Print
I shot this image for a promotion for the SBS reality show Living with the Enemy. The Art department worked overtime to create this set on one of their sound stages. …Read more
Client: St.George Bank
Agency: Lavender
Media: Stills
Usage: Web and Print
For this campaign we created lifestyle images of talent in various shopping situations. We had to be very precise about capturing the hand making the zero shape. It's one of those examples where we had to stick to the layout with precision.
Client: Bayer
Agency: Grey
Media: Stills
Usage: Print & Web
It's always interesting working with animals. You never know how it is going to go. To achieve this image we shot the cat and the Dog separately. It was just too much distraction for them to be on set together. So with the magic of photoshop it's all made easy.
Bondi Development
Client: Taylor
Agency: Extra Black
Media: Stills & Video
Usage: Web, Social, Print